Housing Education Workshops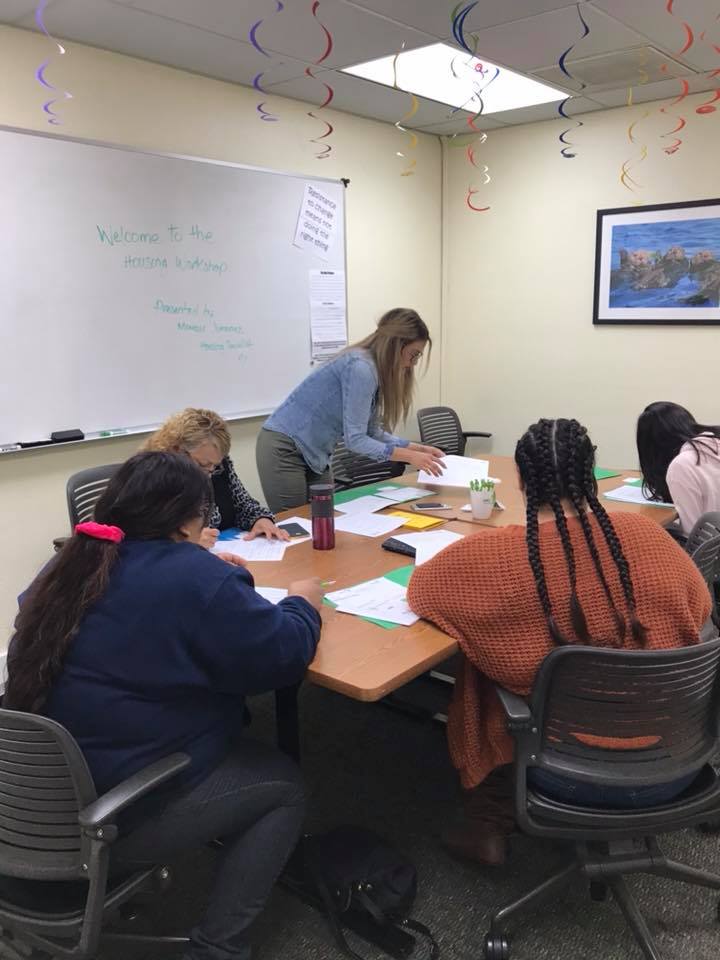 This on-line program is open to the public. You do not need to be on a government assistance program to join the workshop.
We at the Housing Resource Center are committed to doing all we can to help people remain safe, secure, and sheltered. Many first time home buyers work with mortgage lenders who require potential home buyers to complete a Homebuyer Certification Course. For these reasons, HRC provides the First Time Home Buyer (FTHB) Educational program which is open to any member of the public. HRC is the only agency in Monterey County approved to provide this multi-hour online course which includes but is not limited to:
How to choose a realtor;
Understanding each step—and the accompanying forms and documents—in the loan and purchase process;
How to set aside funds for home maintenance, taxes, insurance and emergency purpose;
and much more.
This online course is offered in English and Spanish, and, beginning Fall 2020 will also include1 or 2 personal meetings (either virtually or in person) with our in-house HUD-certified Housing Counselors. At course completion, each client household receives an FTHB Certificate of Completion to present to their lender. This Certificate may qualify them for preferred lending programs, down payment assistance, and reduced interest rates.
Course

Home Buyer Education
$99.00 Per Registration
Home Buyer Certificate (email)
$15.00 Per Certificate (hardcopy), $0 Per Certificate
Total:
$114.00 for Education & Hardcopy Certificate