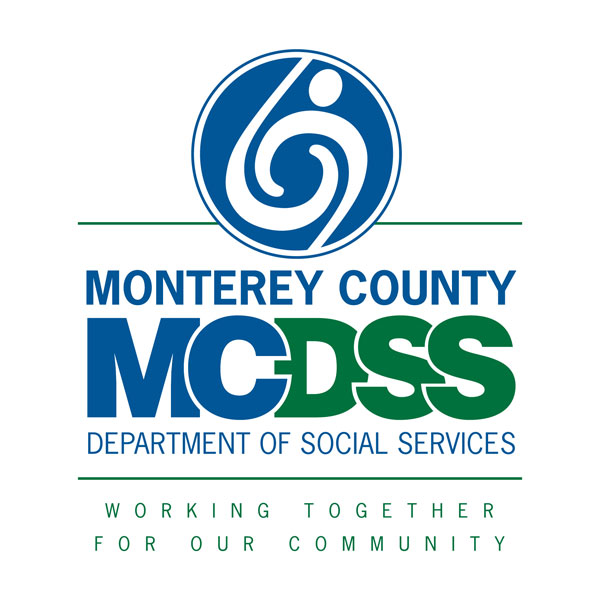 The Mission of Monterey County is to Excel at providing Quality Services for the benefit of all Monterey County residents while developing, maintaining, and enhancing the resources of the area.
website

The mission of the Coalition of Homeless Services Providers is to eliminate homelessness in Monterey and San Benito Counties by promoting interagency coordination to develop and sustain a comprehensive system of housing and support services designed to maximize the self-sufficiency of individuals and families.
Monterey County Behavioral Health services are individualized, flexible, and tailored to the care of the individual and their recovery. This approach emphasizes healthy decision-making and coping skills to strengthen family and community support systems.
website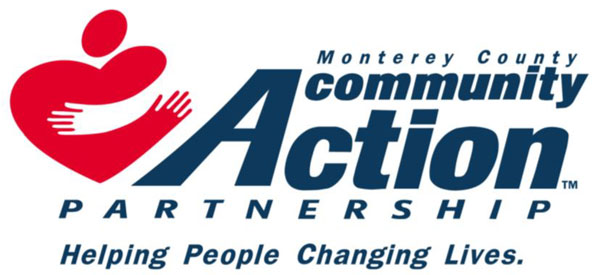 Monterey County Community Action Partnership (MCCAP) is a publicly operated Community Action Agency supported by the Monterey County Department of Social Services. MCCAP is committed to reducing poverty in our community by funding a network of local providers who specialize in addressing specific barriers to achieving self-sufficiency.
website