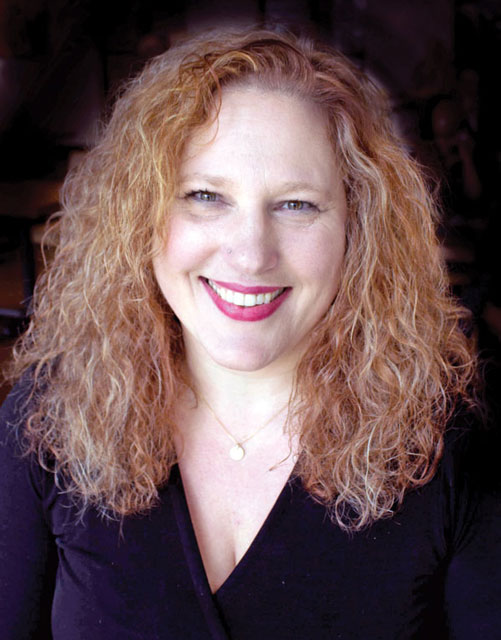 Lisa Berkley - Chair
Lisa A. Berkley, PhD is the director and founder of the Institute of Inner Economy. She consults in the governmental, nonprofit, and private sectors and is internationally recognized as a visionary leader and innovative problem solver. Dr. Berkley serves as a Councilmember for the City of Marina, is the founder for Compassionate Marina and Co-Founder of Compassionate Monterey County. She serves on a number of boards and organizations including Women In International Security's U.S. West Coast Chapter (WIISWest), Charter for Compassion's Peace Sector,  AMBAG, CalCOG, and Community Human Services. Her unique background as a peace facilitator and activist stems from more than 25 years of experience in wholistic health and education, Stress Management, Mediation, and Interpersonal Conflict Resolution. Dedicated to furthering peace and security in the world, she integrates psychological understanding, emotional, spiritual, somatic, cultural, and creative intelligences into the public, private and not-for-profit sectors of society. Dr. Berkley is a strong advocate for housing—it is her conviction that housing and safe shelter is a human right.  She is honored to serve on HRC's Board.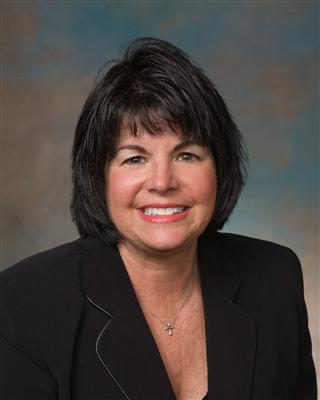 Kathy Anderson - Vice-Chair
Kathy Anderson is an Assistant Vice President of Sales and Special Projects at Chicago Title. She is a native resident of the Monterey Peninsula and has been in the title industry for over forty years. She is well known for cultivating long lasting client relationships. Her dedication and focus on the commercial growth and development of all local municipalities is recognized by all members of the title community. She is an active committee member of WCR (Women's Council of Realtors), and Monterey Peninsula Chamber of Commerce, (Governmental Affairs). A board member and past president of MCOPA (Monterey Commercial Property Owners Association). With addition to serving many years on the board of HRC (Housing Resource). Dating back when it was names MoCHA. Kathy has a passion for our County to do well with smart growth and providing adequate housing for our homeless. With so many years of interacting in our community, she has earned respect from many collages.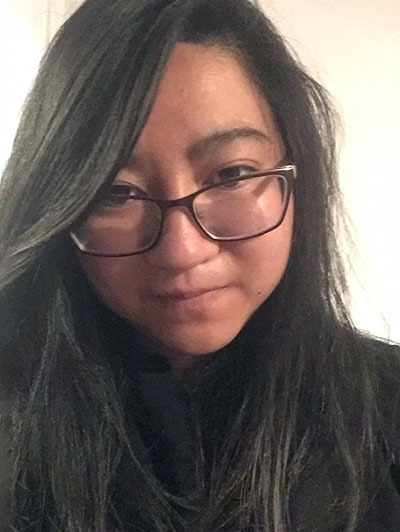 Monica Tran Kim - Secretary
With strong local roots she is well known for cultivating long lasting community relationships throughout the Monterey County. She is one of the founding board members with the Monterey County Housing Alliance and is actively involved with; Monterey Commercial Property Owners Association, Monterey Peninsula Chamber of Commerce, Monterey County Association of Realtors-Local Governmental Affairs Committee, and the Women's Council of Realtors, Monterey Network. She is currently the Chicago Title Assistant Vice President, Sales/Special Projects. Giving back to our community is very important to her.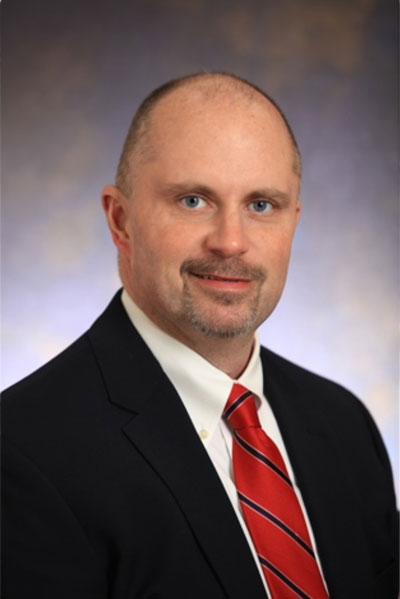 Joe Servi - Treasurer
Joe Servi has worked in the field of Banking since 1986. He is the Senior Vice President at  Pacific Valley Bank.  He is a Senior Business Banker and Commercial Loan Officer specializing in Business Lending and Commercial Real Estate Lending including Multi-Family Properties. In his spare time, he has volunteered as a both a baseball and softball coach and served on a number of Boards including the Friends of California School of the Deaf in Riverside, CA and Friends of the Corona Public Library. He currently serves on the Parks and Youth Committee in  Del Rey Oaks, the Monterey Commercial Property Owners Association and the Monterey Peninsula College (MPC) Foundation.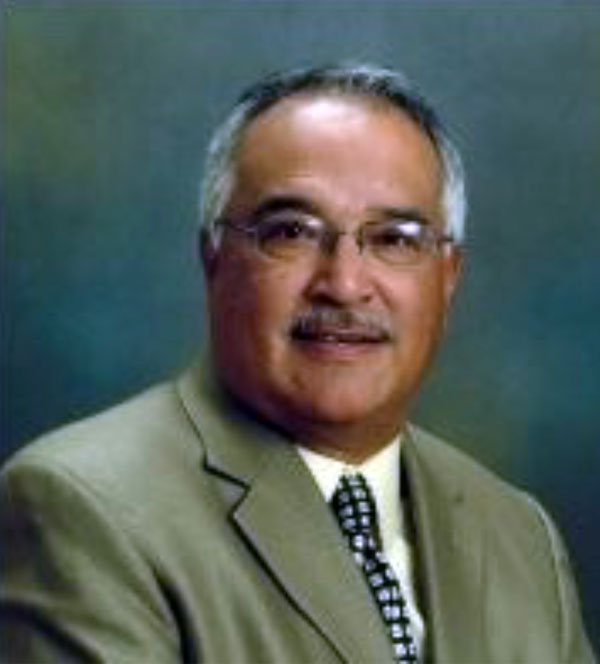 Jess Gutierrez - HRC Executive Director
Jess has supported non-profit organizations as a senior executive, Chairman of the Board, and non-board member advisor. He obtained a Master's Degree from Pepperdine University and a Bachelor's of Science in Commerce from Santa Clara University. His work with non-profit organizations during the last twenty five years includes supporting foundations, research institutions, land trusts, and children's support agencies. He works with management teams and Boards on the development of financial reporting systems, policies and procedures, strategic planning, forecasts and budgets, and recruiting and training personnel.
Jim Andrews
Jim is a proud resident of Marina, CA. He is a CPA and has a Doctorate in Educational Leadership. After spending about 25 years in international business, he became a community college professor. Jim is passionate about helping HRC effectively provide services to our community.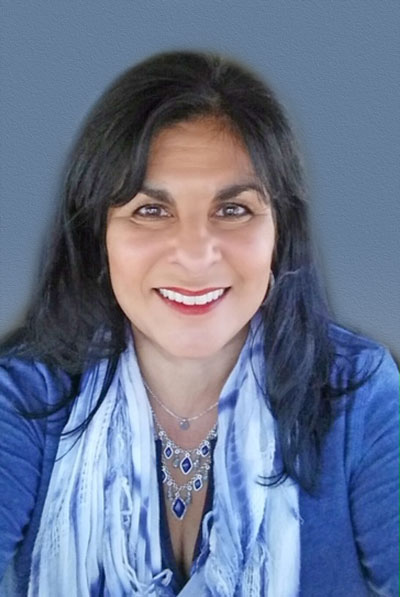 Esther Malkin
In an effort to prevent adding to the existing homelessness crisis in the region, Esther Malkin founded, and currently directs, Monterey Peninsula Renters United—MPRU—a group created to advocate for both the aggressive addition of affordable housing and for the rights of renters. She is often asked to advise & support a variety of housing issues. Examples of this are supporting the construction of affordable housing projects, encouraging cities to create 100% affordable housing projects by analyzing their own underused properties for conversion, creating city renter protection guidelines & most recently consulting with a number of local cities on the creation & implementation of COVID Emergency Renter Assistance Programs. She holds a BA in business & marketing from Florida State University & has directed her lifelong career in corporate sales, marketing, training & public relations to shine a spotlight on social issues that are important to her. Esther is open minded, is constantly learning from those around her and approaches challenges with creativity and passion.  HRC is a representation of Esther's advocacy mission and her values which is why she humbly sits on their board of directors.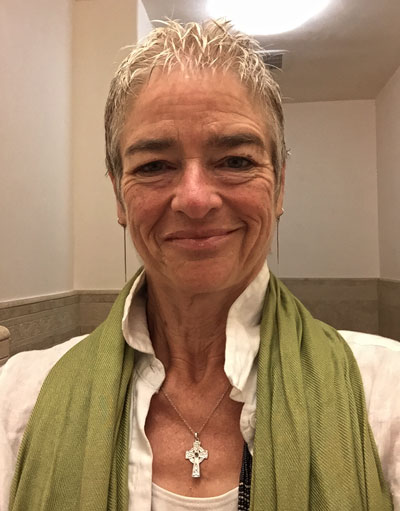 Kellie D. Morgantini
Kellie has served Monterey County's non-profit community for more than 25 years. A licensed attorney, Kellie recently retired after 25 years legal service for Legal Services for Seniors (a non-profit law firm providing legal assistance to Monterey County seniors 60+ years of age). Kellie served 12 years as Legal Services for Seniors Executive Director. Kellie now uses her legal background as a pro bono attorney for Legal Services for Seniors as well as serving on other local non-profit organizations. Housing is, and will continue to be, one of the most pressing issues for our low-income community members as well as those of us striving to help them.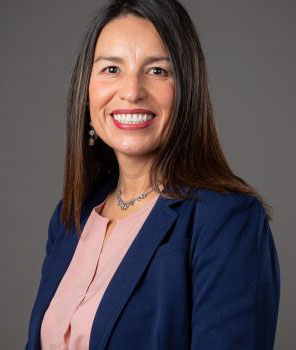 Anna Velazquez
Anna is a city council member of the city of Soledad and serves as a District Director to Senator Anna Caballero. She has over 20 years of experience working in the community and for local government. Anna is well versed in the areas of economic development, affordable housing, administration and implementation of federal grants, project management and community organizing. She has a Bachelor of Science Degree in Criminology from California State University, Fresno. She was previously employed with the City of Salinas where she held a position as Community Development Analyst. During her 17 year, professional career at the City of Salinas she also held the position as Neighborhood Services Coordinator where she served as a resource and liaison for neighborhoods by facilitating and building civic partnerships. Anna and her husband Felipe Melchor are very excited to be raising their children in Soledad, in the town they were both raised.