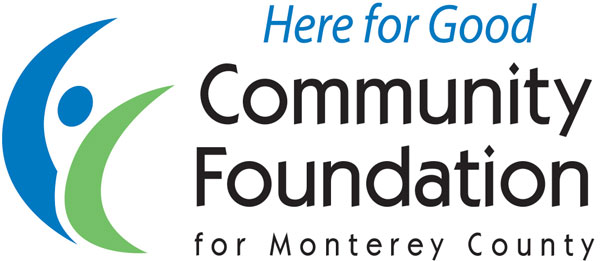 The mission of the Community Foundation for Monterey County (CFMC) is to inspire philanthropy and be a catalyst for strengthening communities through Monterey County. The CFMC offers outstanding career opportunities for individuals interested in creating healthy, safe, vibrant communities.
website

Improving the lives of children, families, and communities—and restoring and protecting our planet.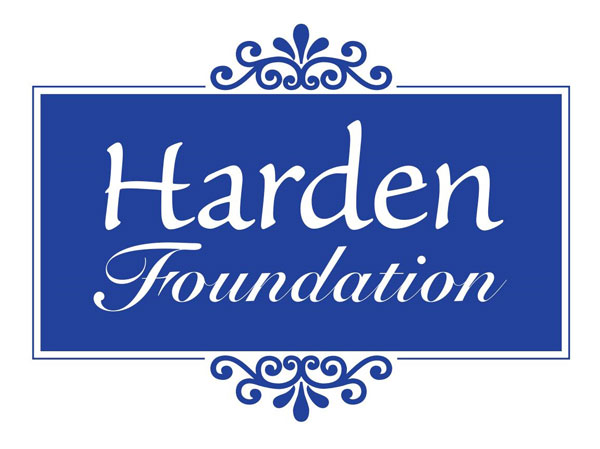 Providing funding to a variety of qualified nonprofit organizations in Monterey County that will benefit and aid them in their missions to serve our local communities.
website

Sunlight Giving seeks to build vibrant, diverse, and safe communities where all families have access to stable shelter, food security, quality health care, joy, and opportunity.
website

Welcoming all, we worship together with loving hearts and open minds, promoting peace, equality, and respect for the Earth. Questioning, reflecting, learning, leading… we change ourselves as we change the world.
website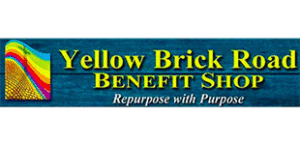 We are here to give witness to faith in Christ and evidence of good will and caring by donating all store proceeds, less operating expenses, to organizations that provide for the physical, emotional and social needs of the community.