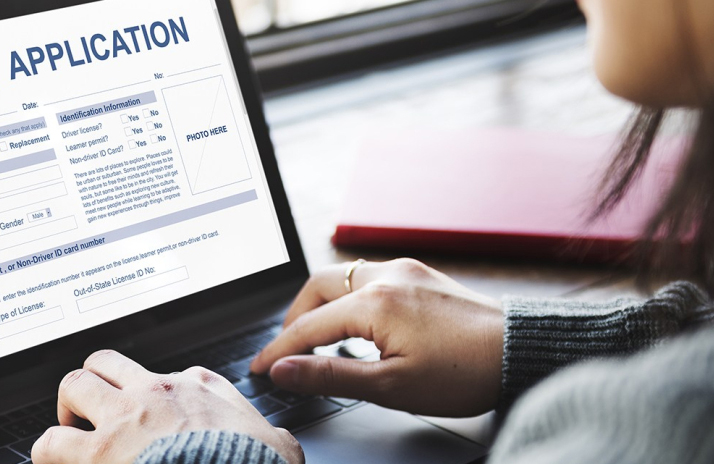 Open Position — Program Manager
Job Description view pdf
The Housing Resource Center of Monterey County (HRC) is an independent non-profit housing resource agency. We provide resources ranging from emergency rental assistance to home ownership. For more than thirty years, HRC has helped thousands of residents of our community attain and retain one of life's basic needs: safe, affordable housing.>
The Program Manager is responsible for the administration and management of all HRC homeless prevention, rapid re-housing, and financial literacy programs.
Qualifications and Experience*:
Minimum of a Bachelor's degree in Public Administration, Social Services or related field; MSW or MPA or MNO/MNM a plus
Minimum of three (3) years of management/supervisory experience required
Proven program development experience required
Excellent skills in grants compliance, management, and reporting
Exceptional record keeping skills; ability to obtain and maintain accurate, detailed and confidential notes and client files specific to program requirements
Ability to meet program deadlines and requirements
HSP, FSP, Prop 47, Section 8/Housing Authority or similar housing assistance program or similar social service experience required
Knowledge of community resources
Valid CA Driver License
Bilingual (English/Spanish) a plus
HMIS experience preferred
If you are interested and qualified, please submit your resume and a cover letter explaining:
Why you are interested;
Your level of Program Management experience, and
Why you feel you would be a good fit with HRC in this position
Email
tpohrexperts@gmail.com
Subject: HRC Program Manager
*This job announcement is a general description of some of the qualifications and experience required. It is not intended to describe all duties someone in this position may perform. A complete job description may be provided during the recruitment process.
No phone calls, please.