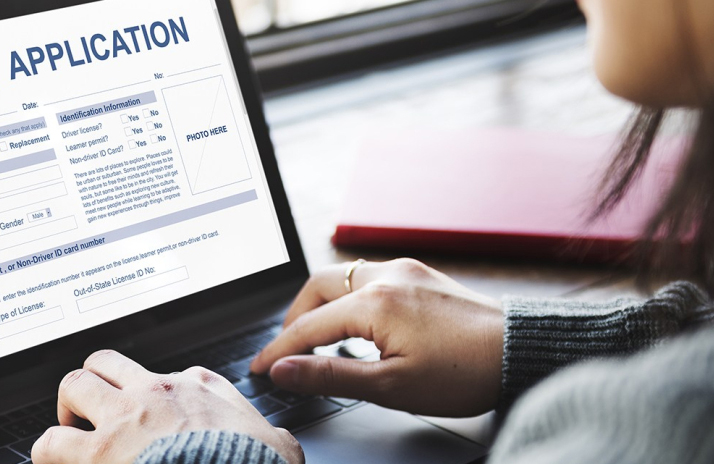 Now accepting applications

The Housing Resource Center of Monterey County (HRC) is an independent non-profit housing resource agency. We provide resources ranging from emergency rental assistance to home ownership. For more than thirty years, HRC has helped thousands of residents of our community attain and retain one of life's basic needs: safe, affordable housing.

No phone calls, please.